I'm already so excited for our 2022 Christmas stock to arrive.
Its always a challenge trying to get everything unpacked, checked for damage and added to the website each year, but this year will be even more tricky because of this little guy.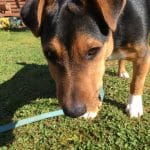 He loves woofing at delivery drivers, is even more eager to get into parcels than I am, and generally thinks the world revolves around him.  He's loved so much but the thought of trying to navigate new Christmas stock with a puppy – oh my!
Somehow we will manage though.  The things I have on order for this year include returning favourites and new – would you like a sneaky peek?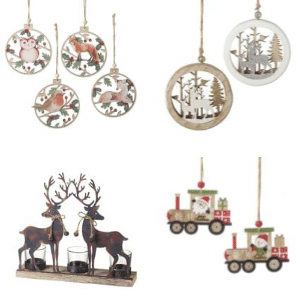 I am keeping my fingers firmly crossed that it is all in stock and arrives as planned, so that we can have a fantastic start to the season.  What decorations would you like to see available?  Do you have a colour theme for Christmas?  I'd love to know.
Cari xx